Business Insurance
Everyone Has an Insurance Agent. You Need a Risk Advisor.
Most agents give you a quote and that's it. That's not Saginaw Bay Underwriters.
We're risk advisors who know what other agents don't :
An insurance policy by itself is generally the least proactive and most expensive way to deal with risk, and all it gets you is protection.
We're risk advisors who do what other agents can't :
Using The Clear Advantage™, we explore your business risks – the ones you know about and the ones you don't – design risk management strategies beyond just insurance to address them, and then partner with you to deliver results.
What Results?
Protection plus improved financial position over time, and the confidence that comes from having a true risk advisor on your team.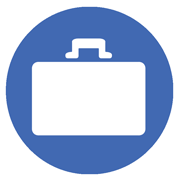 Your Risk Is Our Job
Ever had an insurance agent ask you what needs to be covered?
With all due respect, fully exploring your risk and giving you a clear understanding of it is our job.
Your SBU advisor uses proprietary tools, risk survey software, and industry acumen to get a complete picture of the risks you're aware of, as well as the ones you're not. Risks you can address with a policy, as well as those that require additional strategies.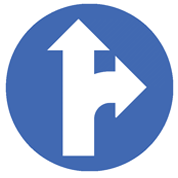 The Traditional Way Versus the SBU Way
Just like most agents think insurance is the only way to deal with risk, most agents think a traditional policy is the only way to get business insurance.
When it comes to risk financing, SBU is different as usual.
Alternative risk financing methods can lead to potential profits, tax incentives, and other benefits. We present options and work with you to determine the viability of different approaches for your business.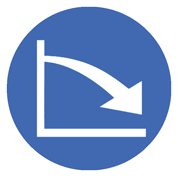 Lower Your Profile, Lower Your Costs
Despite what you've heard, getting another quote isn't the best way to get lower premiums.
At SBU, we show you how to control your own insurance costs by reducing your risk profile.
Working together, your advisor develops strategies and programs to lower your risk profile. This makes claims less likely and makes you less risky to insurance companies, leading to lower premiums and lower overall costs.
Want to talk to a risk advisor?