Life Insurance
Protection for What Matters Most to You
Families and businesses have different questions about the protection life insurance provides − questions that change with time.
A family may wonder:
What can we do to ensure our home is paid for?
How do we afford a college education for our children?
Will we have a comfortable, secure retirement?
Business owners ask:
How would our business survive if a key employee passed away?
What's the best way to approach business succession?
What options are available to attract and retain the best employees?
At SBU, we use The Clear Advantage™ to explore your unique situations, design a forward-thinking plan to address concerns, and then partner with you to ensure results now and in the future.
What results?
Answers to your life insurance questions and peace of mind that you're truly protecting what matters most to you.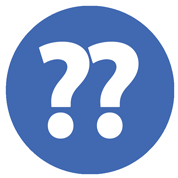 Overcoming Confusion With Clarity
Studies show that the subject of life insurance not only raises questions, but causes confusion.
SBU gives you clarity, so you can be sure of your insurance decisions and get back to life.
From deciding on the type of policy, to determining coverage amounts, to dealing with estate, trust and tax issues, we make sure you're always informed and confident about how to best protect your family or business.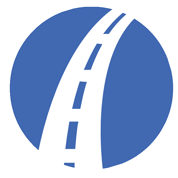 Make Your Path Smooth & Sure
Even after decisions are made, the process of actually getting life insurance can still present challenges. Dealing with a stranger over the phone − or, worse, a website or app − only creates more problems.
The SBU client experience is designed to be smooth and is always delivered with you in mind.
Your SBU advisor personally guides you along the path to coverage, ensuring everything is handled efficiently, comprehensively, and smoothly.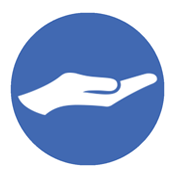 We're There for You at a Most Difficult Time
Fortunately, many people live long lives and enjoy what matters most to them without having to rely on life insurance. For others, the unfortunate happens.
At a most difficult time, when your family or business needs us the most, SBU is there.
We assist with claims, payout structure and other details, of course, but more importantly, we always do so with personal attention and care.