Home & Auto
We're There When You Need Us
Students. Young parents. Working adults. Empty nesters. Retirees. Each of us is somewhere in one of life's exciting phases.
But as the phases of life change, so do the risks we face.
First-time home buyers have different insurance needs than renters. Families with teenage drivers have different risks than those with RVs or motorcycles.
Saginaw Bay Underwriters is there for you in every phase of life, for all kinds of risk.
Using The Clear Advantage™, we explore your unique needs, design a customized plan to meet your needs, and then partner with you to get results.
What Results?
Protection, convenience, and the confidence that SBU will always be there for you when you need us.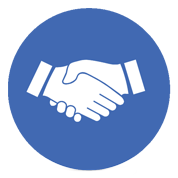 We Give You What No One Else Can
If you want to just get insurance, you have lots of options – other agencies, 1-800 numbers, the internet.
Only SBU offers two things together that no one else can:
1. Our live, local, knowledgeable, caring team members are always available to help when you need them.
2. We're advisors, not just agents. We go beyond the policy to actually help manage your risks and assist with home or auto insurance claims.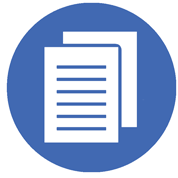 Insurance Made Simple & Easy
Shopping for insurance is complicated. Whether you are buying your first home or just need car insurance, there are so many companies and policies to choose from. It's hard to know the right choices.
Let SBU make insurance simple and easy for you.
We offer more insurance options than other agencies, some of whom only have access to one company. So not only do we make getting insurance simple and easy by handling all the complexities for you, we make sure your specific needs are matched with the right solutions.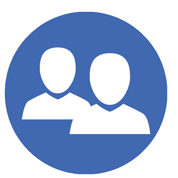 When Bad Things Happen to Good People
Picture this: You're knee-deep in water in your basement. Or your car is totaled on the side of a road. Or there's a fire.
When you need us most, when bad things happen to good people, SBU is there for you.
Call us to connect with a team member who can empathize with you like an app can't and a random call center agent won't. We'll help in emergencies and walk you through your insurance claim, ensuring the best outcome.