Employee Benefits
Bringing Tomorrow's Solutions to Today's Benefit Challenges.
Offering employee benefits, like health insurance, life insurance, and more, is like driving on a road that's constantly changing.
The real problem for employers like you is: Most agents focus on the past.
They look in the rearview mirror, suggesting tactics like raising deductibles and employee contributions – "solutions" that only shift costs.
Saginaw Bay Underwriters looks through the windshield at the road ahead.
We use The Clear Advantage™ to fully explore your needs, design a forward-thinking plan that actually bends the curve on your future benefit costs, and then partner with you to ensure results.
What Results?
Benefits that attract and retain the best and brightest, and an advisor you can be confident in for the future.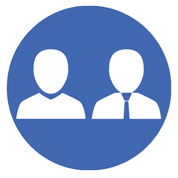 Benefits That Benefit Employees & Employers
Are your employees healthy and engaged? Do they understand their benefit plan and see it as valuable?
SBU has solutions to make sure you can answer "yes."
Studies show that total well-being, not just physical wellness, is the key to employee productivity. We ensure your benefits truly benefit your employees, so you're sure to get a return on your biggest investment and asset – your people.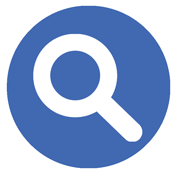 Exploring Every Option
Most agents quote you a typical, fully-insured plan, based on specs you've provided, with few additional options or recommendations.
SBU explores all your benefits options to ensure you meet your objectives and get the most from your investment.
We use data to determine your best path forward when it comes to ancillary benefits, additional perks for your employees, and alternate financing options.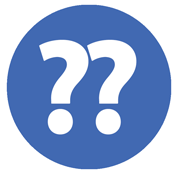 Complex Questions, Clear Solutions
The changing landscape of benefits raises so many questions, and it's driven by so many influences: Legal interpretations of new laws, politics, Department of Labor rulings, the Affordable Care Act, insurance carrier changes...
No matter how complex the situation gets, we're there for you with clear and effective compliance solutions.
Communication between us, you and your employees, is the key to keeping you informed and prepared for what the future holds.
Ready to schedule a benefits consultation?